Up and running again with a new co-owner!
Hey there everyone!
We finally have a new co-owner woop woop! Her name is Nadia and she will be running this website now so please follow her on twitter https://twitter.com/KevinsMyPigeon and tumblr 1dnarnia.tumblr.com It would mean a lot if you did because without her we wouldn't be able to update you guys on those 5 boys we all just love 😉
Thank you Nadia for helping us and thanks to you all for being patient with us ahha 🙂 xx
-Michelle xx
Search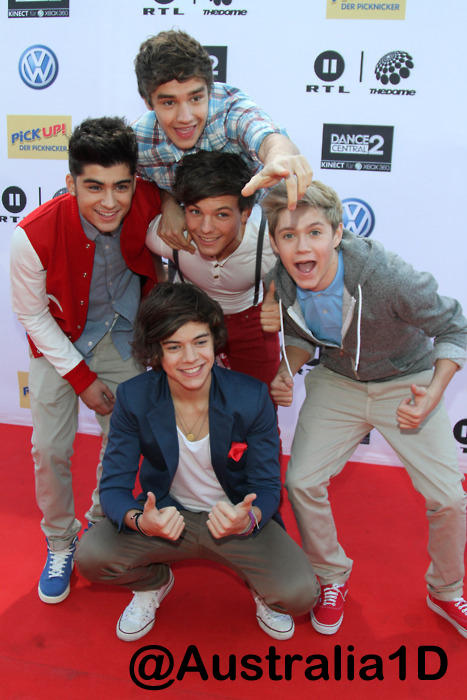 Error: Twitter did not respond. Please wait a few minutes and refresh this page.