A Quick Announcment (: + GIVEAWAY.!!!
Sorry for not updating s much i have been SO SO SO busyy im sorryyy 😦 xx
I planning to do a giveaway .. but i need to think of how to do it !(:
If any one has ANY ideas tweet them to me @jessicapstarr That would really be helpful
Im gathering a massive prize so please tweet me your ideas !!
Search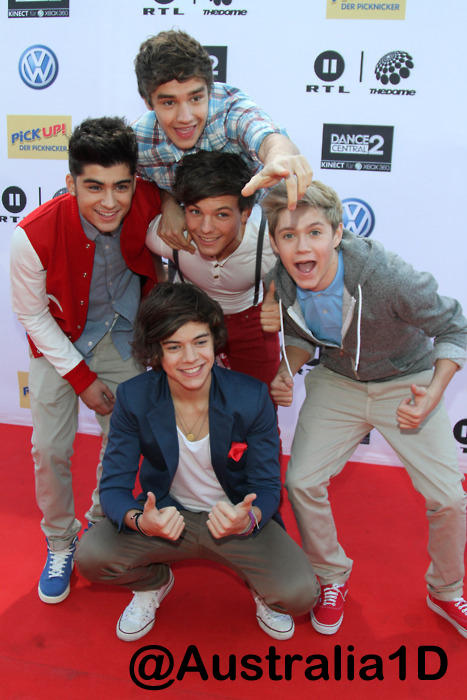 Error: Twitter did not respond. Please wait a few minutes and refresh this page.