PHOTOS: 1D photoshoot for Penshoppe.
HOW HOT DO THE BOYS LOOK? … GORGEOUS ! .. im sorry for not being on as much but trust me i will be on updating alot now !! (: love you all , Follow me on twitter if you dont ! and if you do TWEET me (: i love talking to you all !! its : @jessicapstarr
THANKS ! LOVE JESS XOXOXO
Search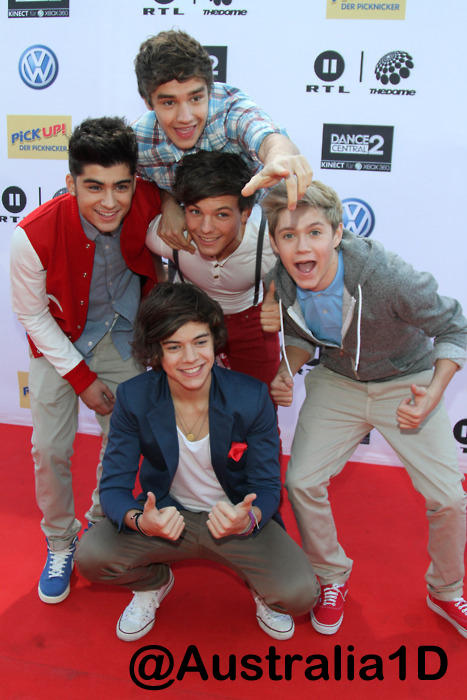 Error: Twitter did not respond. Please wait a few minutes and refresh this page.