MERRY CHRISTMAS !!!
Hi guys Jessica here !
I would just like to say to everyone have a MERRRY christmas !! (:
I got heaps of one direction stuff , and there is alot of one direction on TV today .
But anyway stay safe everyone !! and have an amazing christmas! (:
Love Jess ❤
Search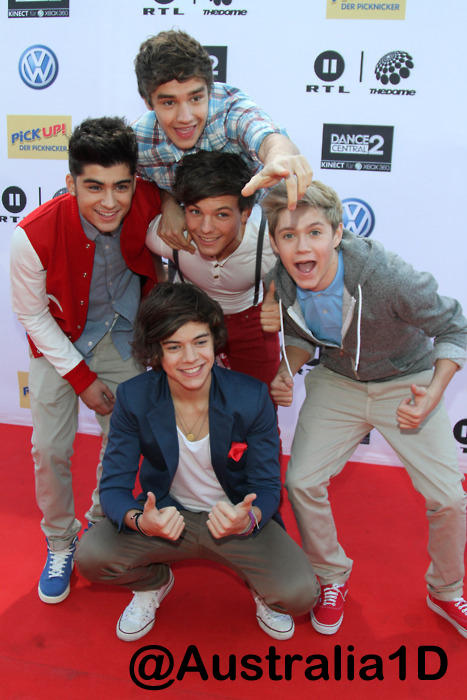 Error: Twitter did not respond. Please wait a few minutes and refresh this page.