*not one direction related* TITANIUM !!
If you have not yet heard of new zealand's newest boy band you are definitly missing out .. Titanium Released their new single a couple of weeks ago !! . so please go watch it we want them to be HUGE !!! and international !! .. So get watching their amazing as !! ..
Their single sky : http://www.youtube.com/watch?v=dfYOu35Rk7E
PREORDER THEIR ALBUM ON ITUNES ITS CALLED "ALL FOR YOU" .
Search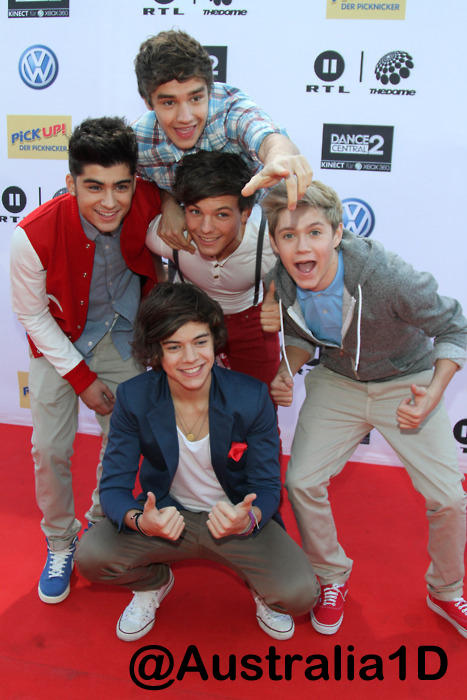 Error: Twitter did not respond. Please wait a few minutes and refresh this page.