Sorry for not updating on photos, Jessica is having technical difficulties with wordpress!
Hey everyone!
Just wanted to say that @JessicaPStarr (who updates on photos) is having trouble logging into wordpress meaning she can't post the photos she has saved! But once we figure out why, she will upload them asap 🙂
P.s. Thanks for checking out our website! -@Australia1D xx
Search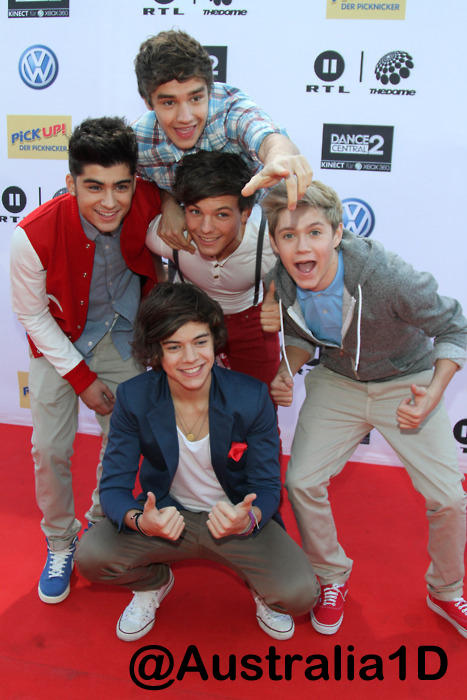 Error: Twitter did not respond. Please wait a few minutes and refresh this page.